Barotrauma a story about the fight against alien life forms in the vastness of the ocean. The authors are talking about the distant future. Humanity has reached unprecedented heights in its development. Only any technological progress has a downside. People had to leave the earth and seek refuge on other planets. We are going to one of Jupiter's moons. Here, at the bottom of the freezing ocean, fragments of human civilization were able to settle.
Barotrauma draws a hostile environment, you need to try to survive. You can do this alone or with friends. The developers have provided a number of specialties that you may like. Doctor, engineer, mechanic and more. Control a nuclear submarine. Follow not only the course, but also the operation of individual nodes.
You will meet a lot of aggressive creatures, they will gladly attack you. Thanks to the crafting system, you can not only create weapons, but also other useful items and devices. Do some research, there's plenty of room for that. You can find a lot of interesting and useful things. You can show your own talents thanks to the internal editor, create unique characters, environments, and more.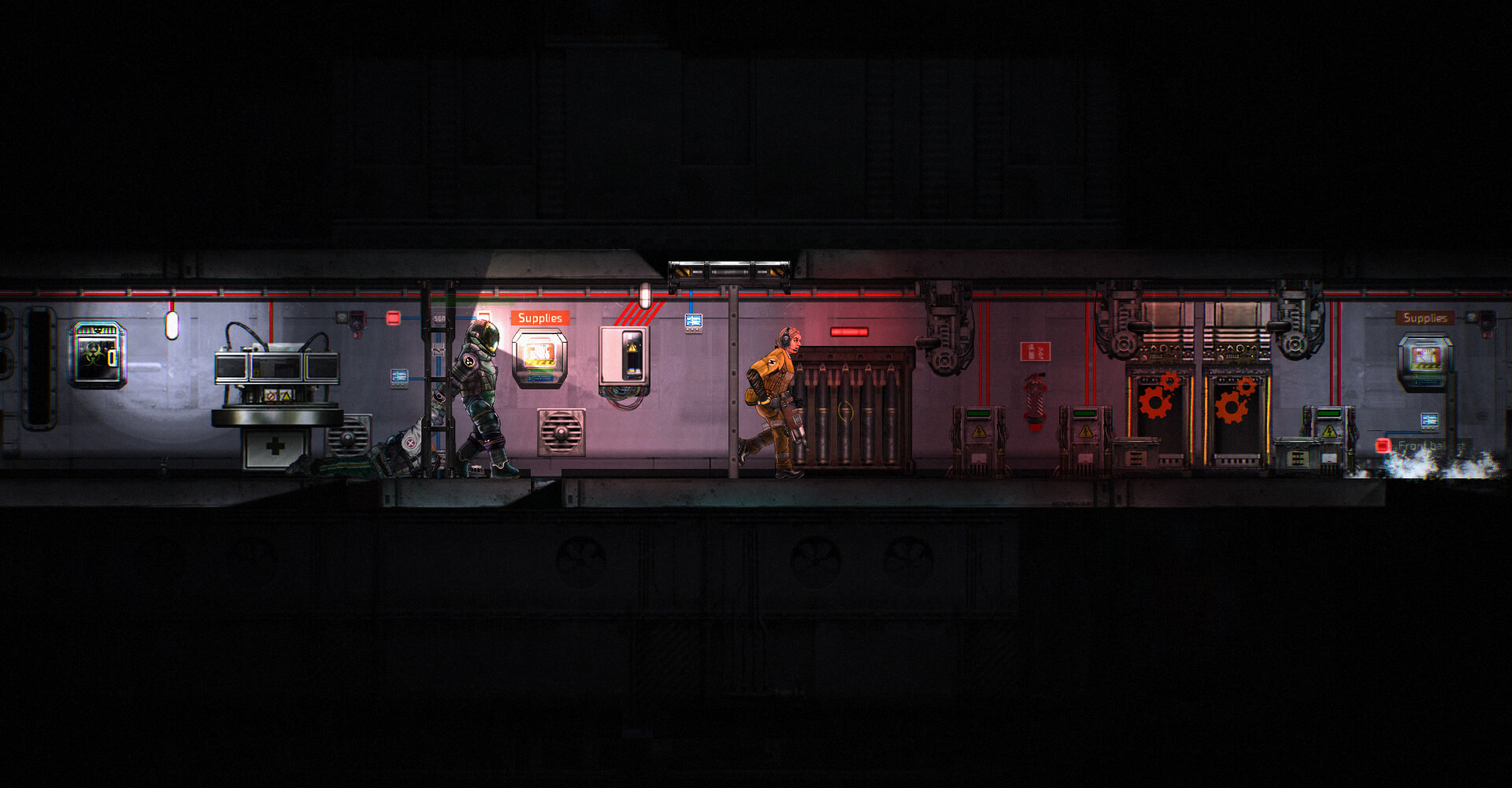 Information
Release date: 2019
Genre: Survival, Indie, Simulation, Strategy, Horror, Action, Economy
Developer: Fake Fish, Undertow Games
Publisher: Daedalic Entertainment
Text: Russian, English, MULTi
System Requirements
Windows: 7, 8, 10, 11 (64-bit)
Processor: 2.0 GHz
Memory: 2 GB
Video card: 128 MB Video Memory, Shader Model 2.0+
Disk space: 350 MB