A totalitarian state that controls everyone and everything. Cruel laws, total surveillance, intimidated people. You are Frank Schwartz, a husband and father who wants to return to a normal life. You once had a nice job at the Ministry, but that all changed when someone set you up and you lost your job. To avoid jail, you made a deal with a high-ranking security officer. Now you are a state spy under the guise of a landlord, following orders from his superiors. Hack into the apartments of tenants, look for illegal items and get rid of objectionable ones. And then return to the Ministry, spy, intrigue against colleagues and superiors and move up in the service. Different factions are secretly fighting for power in the ministry and in the country. Push them against each other for your own benefit. Can you bring back the old life or make it even better? Who are you willing to sacrifice to get what you want? What will you fight for: change, truth, or keeping things the way they are?
Features of the game:
Work two jobs: in an apartment building and in the Ministry.
Different political factions are fighting for power - choose who to support.
Complete tasks from the Ministry: convey thoughts about a totalitarian state, fly flags and agitate for the "right" ideas.
Install hidden cameras and search the apartments of residents and offices of officials.
Go about your daily activities: from the outside, you should seem as boring as possible. Pay bills, renovate apartments and satisfy tenant requests without being discovered.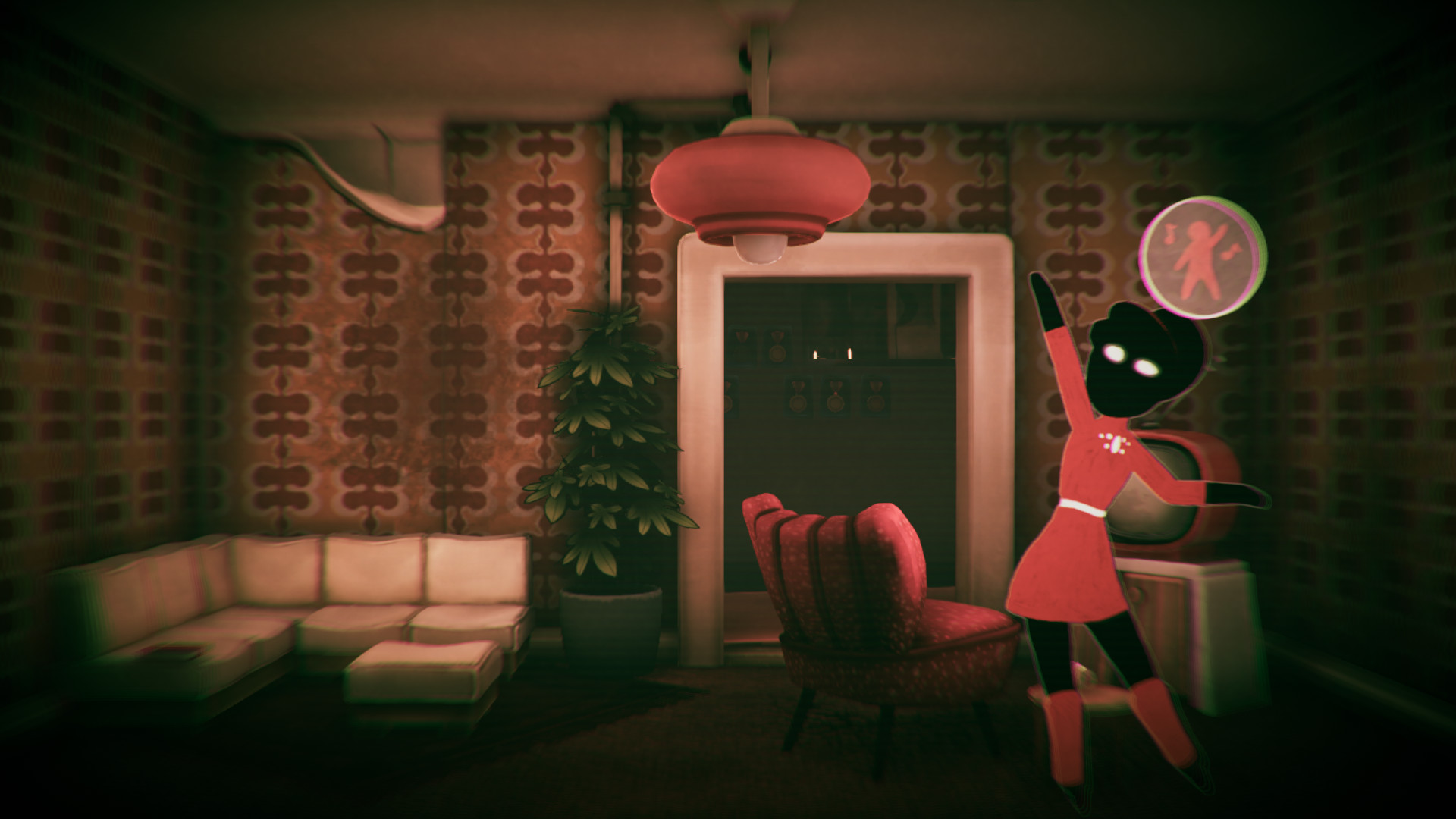 Year of construction: 2022
Genre: Adventure, Indie, Strategy, Simulator
developer: Paintbucket Games
Publisher: Premium Candy
Version of the game: 1.0
Type of publication: Repack
Interface language: Russian, English, MULTi
Voice language: Russian, English, MULTi
Sweet Pill: Built-in (FLT)
System Requirements:
Operating system:Windows 7 x64
Processor: Intel Core i5 or equivalent
RAM: 4 GB RAM
Video card: Nvidia GeForce GTX 960 or equivalent
Free space on hard disk: 5 GB