Chorus captivating and impressive. We will go to the depths of space in order to comprehend new knowledge, to perform worthily in the most incredible confrontations. Epic battles are waiting for you. Together with the main character, oppose your former allies. You have to rally like-minded people around you and act as resistance forces. Only this can save the universe from evil tyranny.
It will be a big and dangerous journey across the galaxy. This is a universe filled with bloody fights and terrible events. Try to survive in this gloomy world. Interact with the AI ​​of the protagonist's spaceship, try to equip it as powerfully as possible in order to have a chance to survive in the most severe battles. Dynamic gameplay in the best traditions of the genre. Check out everything the authors have in store for you. The wealth of the arsenal, excellent game mechanics and more. Use some non-standard abilities, such as a teleporter or a sensor, to discover the hidden.
Visually, the project looks decent and beautiful. It will be quite entertaining to surf the expanses of space and enjoy the impressive atmosphere. Visit space stations, let your inquisitive mind explore everything in order to achieve the proper result.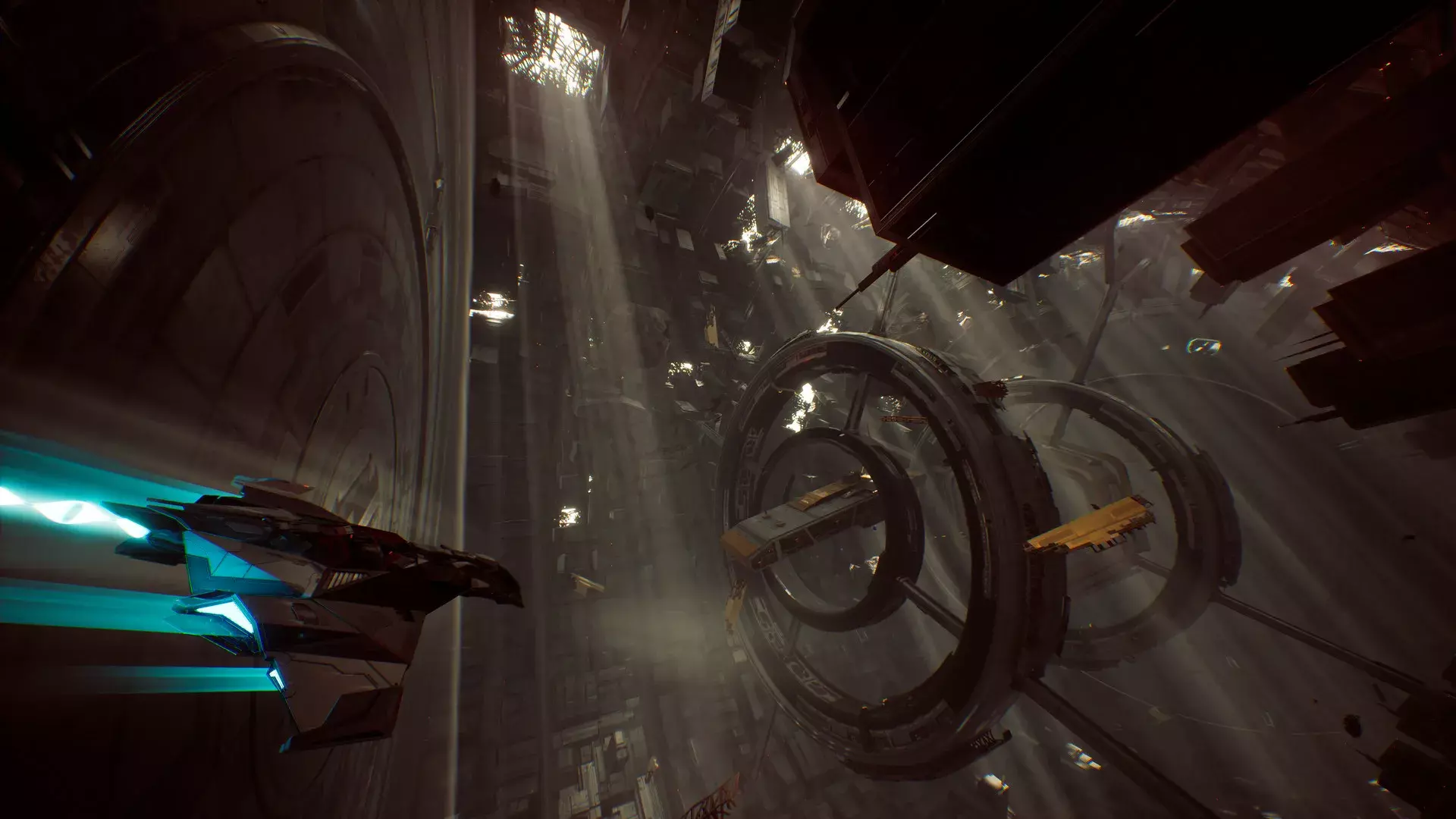 Information
Release date: 2021
Genre: Open World, Adventure, Shooter, Action
Developer and Publisher: Deep Silver
Text: Russian English
Sound: English
System Requirements
Windows: 10, 11 (64-bit)
Processor: Intel Core i3-2120 / AMD FX-4100
Memory: 8 GB
Video card: GeForce GTX 750
Disk space: 36 GB