Death Stranding will show that even working as a courier can be dangerous. Game from the legendary Hideo Kojima Director's Cut. The world created by the developers is unique. This is a great opportunity to go on an unusual journey. Together with the main character, you have to deliver various parcels to their customers. Try to overcome all the difficulties, of which there are many. Loads are different, not quite familiar, too, enough. Your backpack could contain a weapon, a person, or whatever. It is worth noting that you will also be entrusted with an even deeper mission - the salvation of all mankind.
This world was shaken by strange and inexplicable explosions. It changed him forever. Mankind is witnessing supernatural phenomena. The protagonist Sam Bridgest helps the remnants of our civilization, making his way through the dangerous wastelands, here the usual course of time is broken by unusual rains. With Sam's assistance, people can get everything they need. He comes to the aid of various devices and gadgets.
It is you, in the company of the protagonist, who will have to establish links between the survivors. A beautiful and interesting story. Visually, the game really impresses with the realism of the landscapes, the appearance of the characters, whose roles were played by famous actors.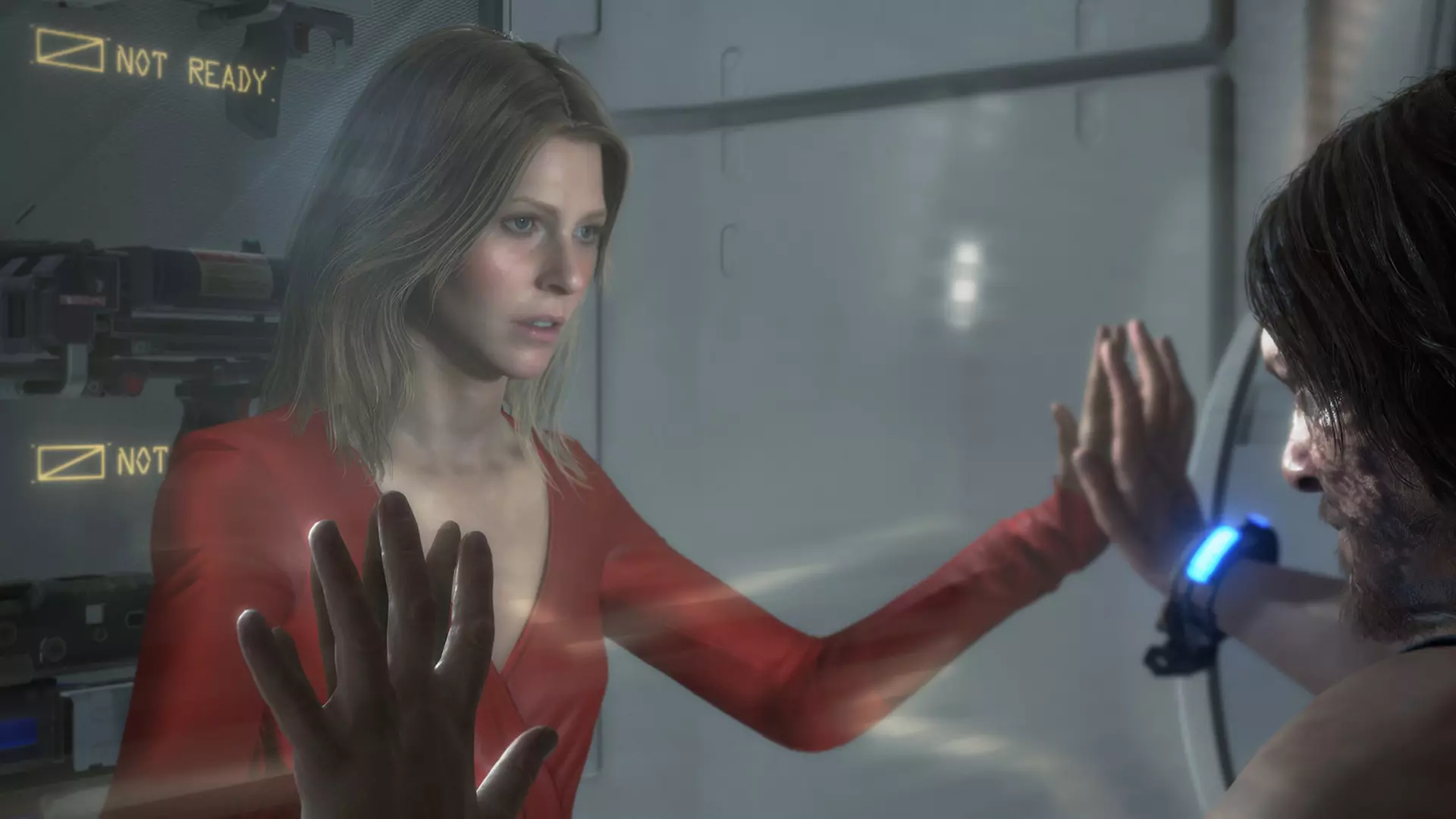 Information
Release date: 2022
Genre: Adventure, Action
Developer: KOJIMA PRODUCTIONS
Publisher: 505 Games
Text: Russian English
Sound: Russian English
System Requirements
Windows: 10, 11 (64-bit)
Processor: Intel Core i5-347
Memory: 8 GB
Video card: GeForce GTX 1050 3GB
Disk space: 70 GB