Disciples: Liberation is a rather dark and interesting strategy game. Try to fully immerse yourself in her world, and you will be able to fully appreciate the efforts of the authors. Disciples: Liberation will please with a variety of factions and opportunities. You can join anyone and try to influence the political situation. Beautiful visual style, appropriate atmosphere and wonderful setting.
If you want to go through a single player campaign, enjoy a wide variety of quests, there are almost three hundred of them. At the end of the path, one of five endings awaits. Each time, all this will correspond to your decisions. Fans of devoting time to research will also be able to realize their desire. The creators of the game have hidden quite a few treasures and unexpected finds.
You will need a safe haven. Try building a base. For this, all the collected resources will be useful. Hone your own, unique style of play, write your own story. For fans of battles, there are quite a few strong and dangerous opponents, deadly bosses. Fight them and prove your abilities and skills in battle. You can use the multiplayer mode and invite friends.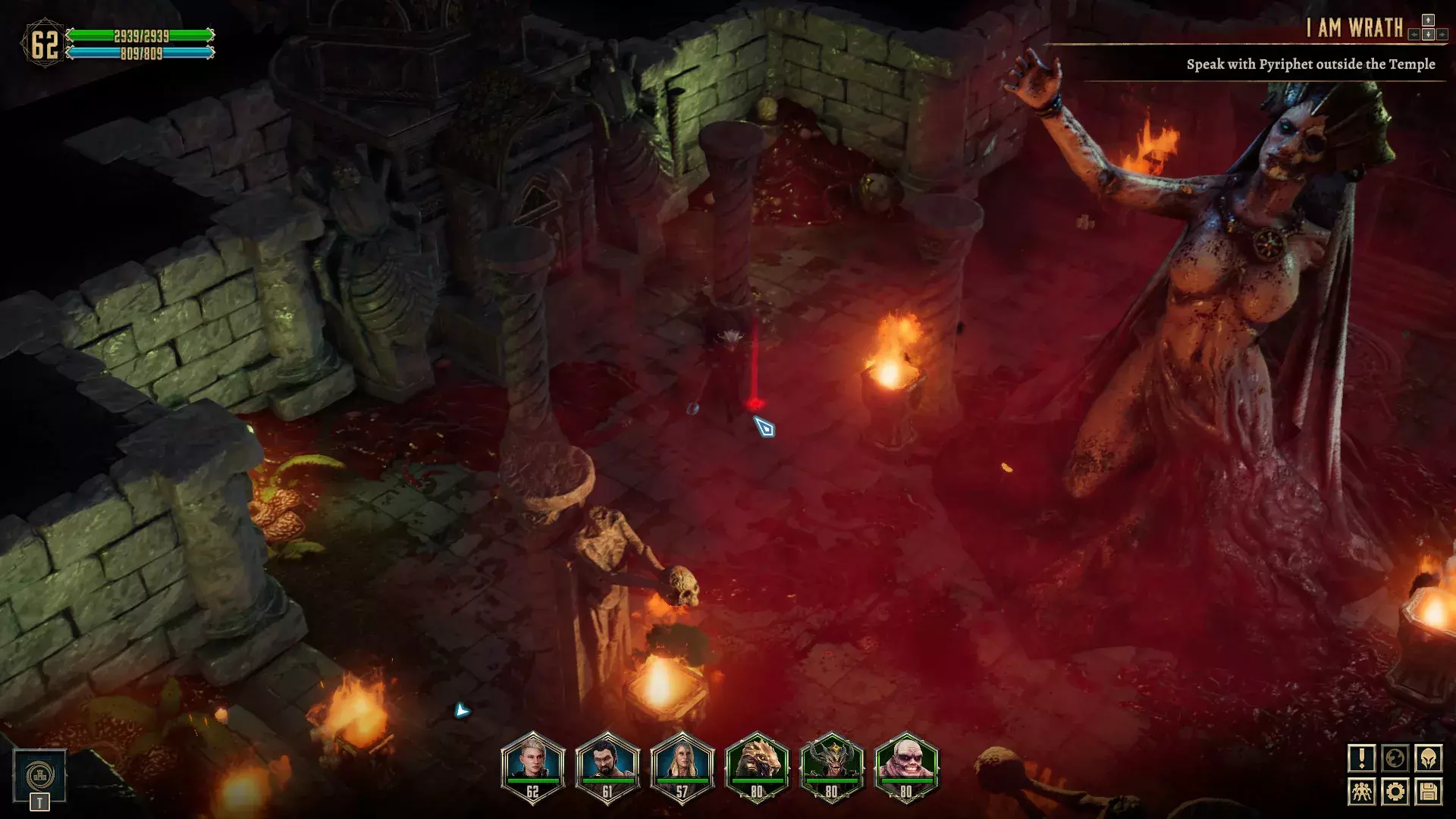 Information
Release date: 2021
Genre: RPG, Strategy, Action
Developer: Frima Studio
Publisher: Kalypso Media
Text: Russian, English, MULTi
Sound: Russian, English, MULTi
System Requirements
Windows: 7, 8, 10, 11 (64-bit)
Processor: Intel Core i5-6402P / AMD Ryzen 1300X
Memory: 4 GB
Video card: NVIDIA GeForce GTX 960 4 GB / AMD Radeon R9 380 4 GB
Disk space: 15.6 GB