Dying light 2 stay human will require a lot from you. To survive in the current conditions, to change the world, you have to take advantage of all the opportunities and resources. Human civilization is in decline, this is the end coming. It is worth remembering that all the decisions you make will play a very important role and will naturally affect the course of events.
This is one of the last surviving settlements. Enmity reigns here, the structure of society begins to resemble the Middle Ages. You are given a key role. Understand the intricacies of the plot, decide which side to take, it is in your power to change everything. It is worth using unique features rationally. One of the main postulates is to always remain human!
In front of you stretches a large and spacious open world. There is a huge field for research and a lot of dangers. It is worth acting discreetly so as not to arouse the interest of the infected. It is possible to play with a team of several players, which will make the passage more interesting and give different emotions. You will need not only strength and dexterity, but also ingenuity. You have to work in different conditions. Traps, dangerous opponents and the need to make decisions make the gameplay quite intense.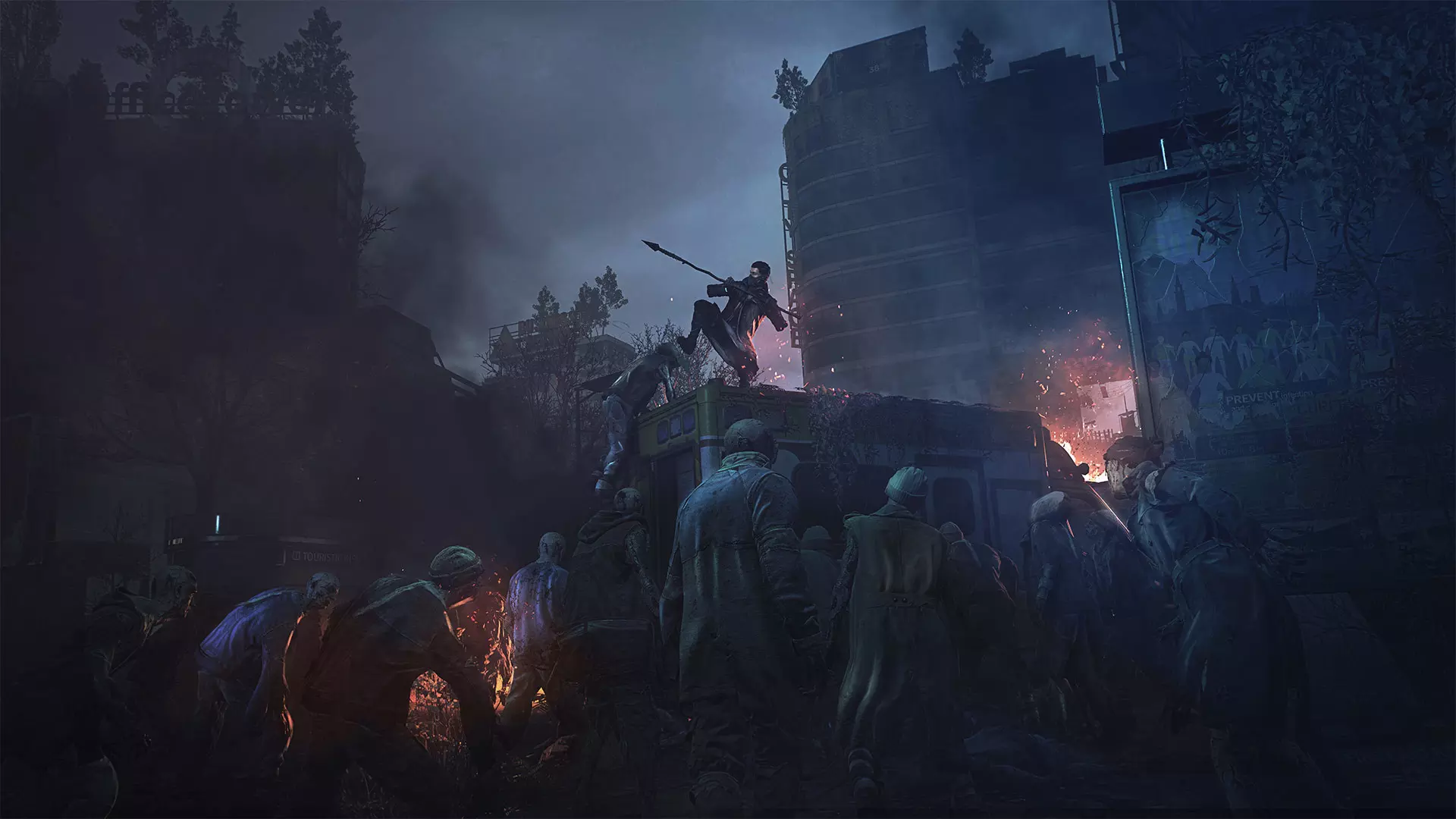 Information
Release date: 2022
Genre: Open World, Adventure, Stealth, Horror, Shooter, Action
Developer and Publisher: Techland
Text: Russian, English, MULTi
Sound: Russian, English, MULTi
System Requirements
Windows: 7, 8, 10, 11 (64-bit)
Processor: Intel Core i3-9100
Memory: 8 GB
Video card: NVIDIA GeForce GTX 1050 Ti
Disk space: 48 GB