ELEX 2 is a new challenge. The planet is in danger again, its life can change radically. Gather the most powerful heroes to oppose the forces of evil. The authors tried and created a huge and unique world, in its vastness the most incredible events can take place. It is open, you can explore the environment, communicate with NPCs. They are unique, they will easily remember you and will react accordingly to your actions.
A unique adventure with great graphics and atmosphere. The game has a storyline. As it progresses, it can change. It should be borne in mind that the death of each member of your team will affect the course of events. Evaluate how much the control system has changed in comparison and part of its predecessor. You will be able to prove yourself in melee and ranged combat. To defeat the main and very strong enemy, you have to unite everyone who is able to oppose him.
You will find yourself in a large diverse world. Sometimes the authors will set difficult tasks for you. Their decision will be fateful. Any will have a serious impact on the further course of events. Explore this beautiful planet. There is an opportunity to use a jetpack and fly.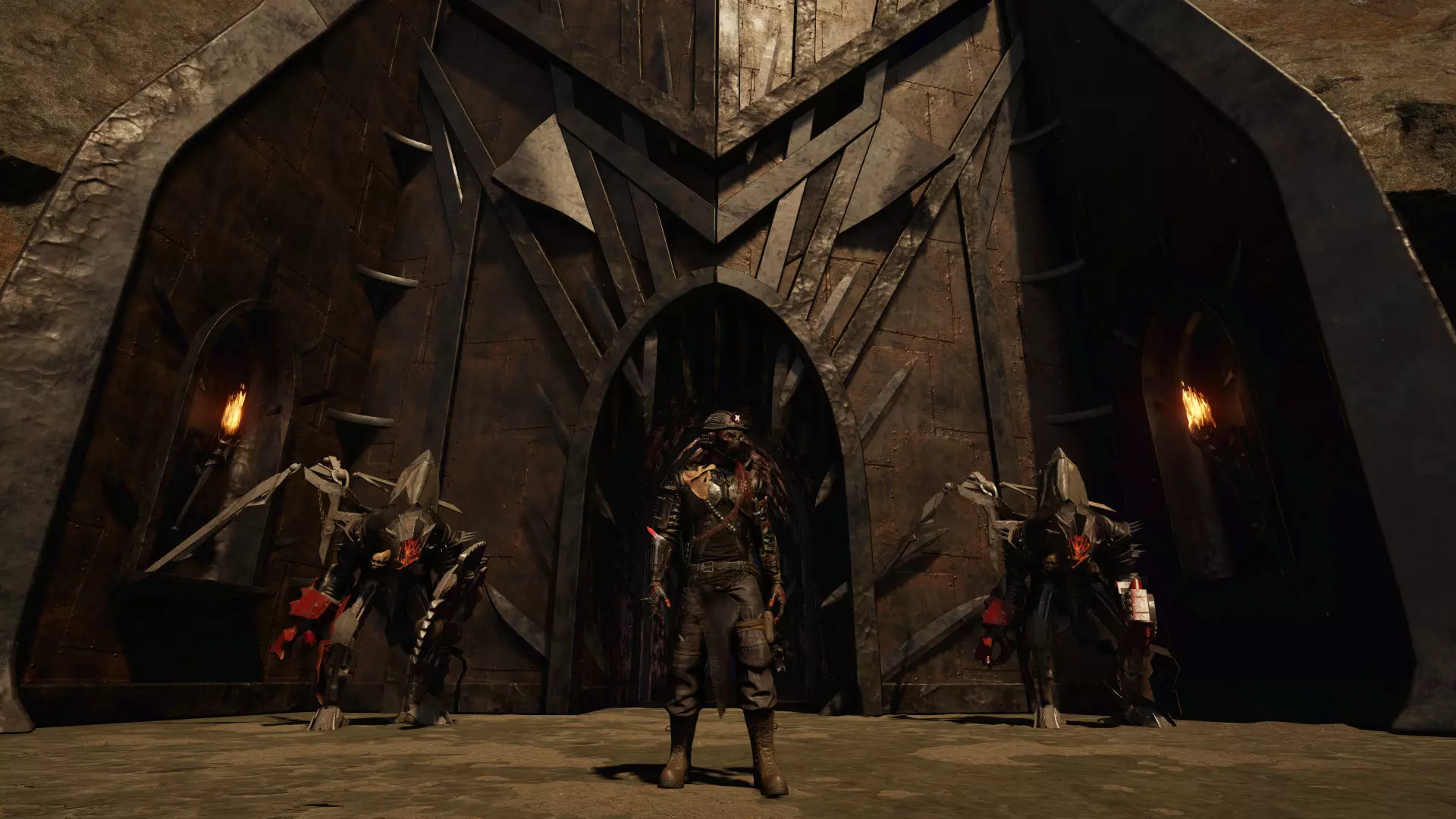 Information
Release date: 2022
Genre: Open World, Adventure, RPG, Action
Developer: Piranha Bytes
Publisher: THQ Nordic
Text: Russian, English, MULTi
Sound: Russian English
System Requirements
Windows: 10, 11 (64-bit)
Processor: AMD Ryzen 3 3100 / Intel Core i5-7400
Memory: 12 GB
Video card: Radeon RX 5600XT / Geforce GTX 1060
Disk space: 45 GB