FAR: Changing Tides tells about the world after a frightening catastrophe. Everything is flooded with water and now you need to survive using all available resources. It is worth trying your hand at the company of a little boy. He was alone in such a frightening situation. Wonderful decorations, colors and mood. The game attracts attention, teaches you to exist in the current circumstances and will definitely capture your attention.
PAR is quite atmospheric and looks great. Make your way through the flooded ruins, cope with various difficulties. Those who are familiar with the games in the series will surely appreciate this release as well, the landscape has changed, but the journey captivates and makes you enjoy unusual adventures. You will visit a variety of locations, will cope with a variety of puzzles and tasks.
You have to create a unique ship and go in search of a new haven. This is not easy, sometimes it takes not only skill, but also a fair amount of ingenuity to survive. An amazing atmosphere, the whole environment and musical accompaniment reacts to your actions and what is happening in the vastness of the game. There is a ship, try to make it not only cozy and safe, but also take it as your friend.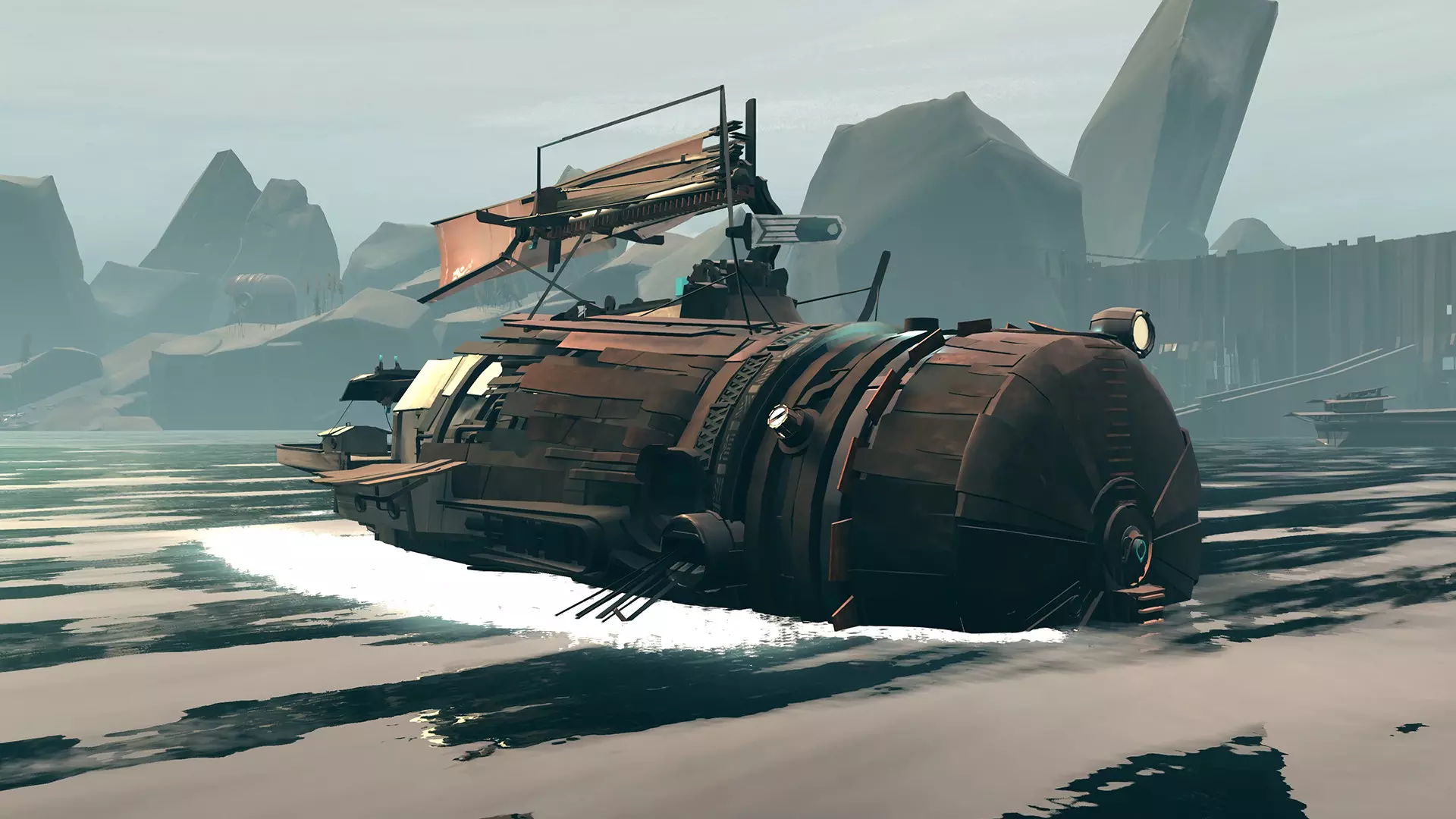 Information
Release date: 2022
Genre: Platformer, Adventure, Action
Developer: Okomotive
Publisher: Frontier Foundry
Text: Russian, English, MULTi
System Requirements
Windows: 7, 8, 10, 11 (64-bit)
Processor: Intel Pentium G4500 / AMD FX-4350
Memory: 4 GB
Video card: GeForce GTX 660 / Radeon R7
Disk space: 4 GB