Forza Horizon 5: Premium Edition is a great adventure with impressive landscapes and cars. Such an experience will be not only pleasant, but also useful. Here you can easily hone your skills, check the speed of reaction. Take in the beautiful landscape, drive down the winding Mexican roads and may good luck be with you.
A huge open world, the Force Horizon invites everyone who craves travel and adventure. If you decide to go through a large-scale and exciting campaign, you can get many different experiences. It is interesting to play on your own or with friends. Invite everyone who wants to prove the right to be called the best and go test your car for strength.
The authors offer to showcase your creativity thanks to the excellent set of tools provided by the game. Organize races and competitions according to your rules. A huge variety of possibilities and interesting author's findings will allow riders of any level and with different requirements to get a lot of pleasure from the passage of new items in the series. Enjoy visuals, effects and impressive soundtrack. All this creates a unique atmosphere and mood.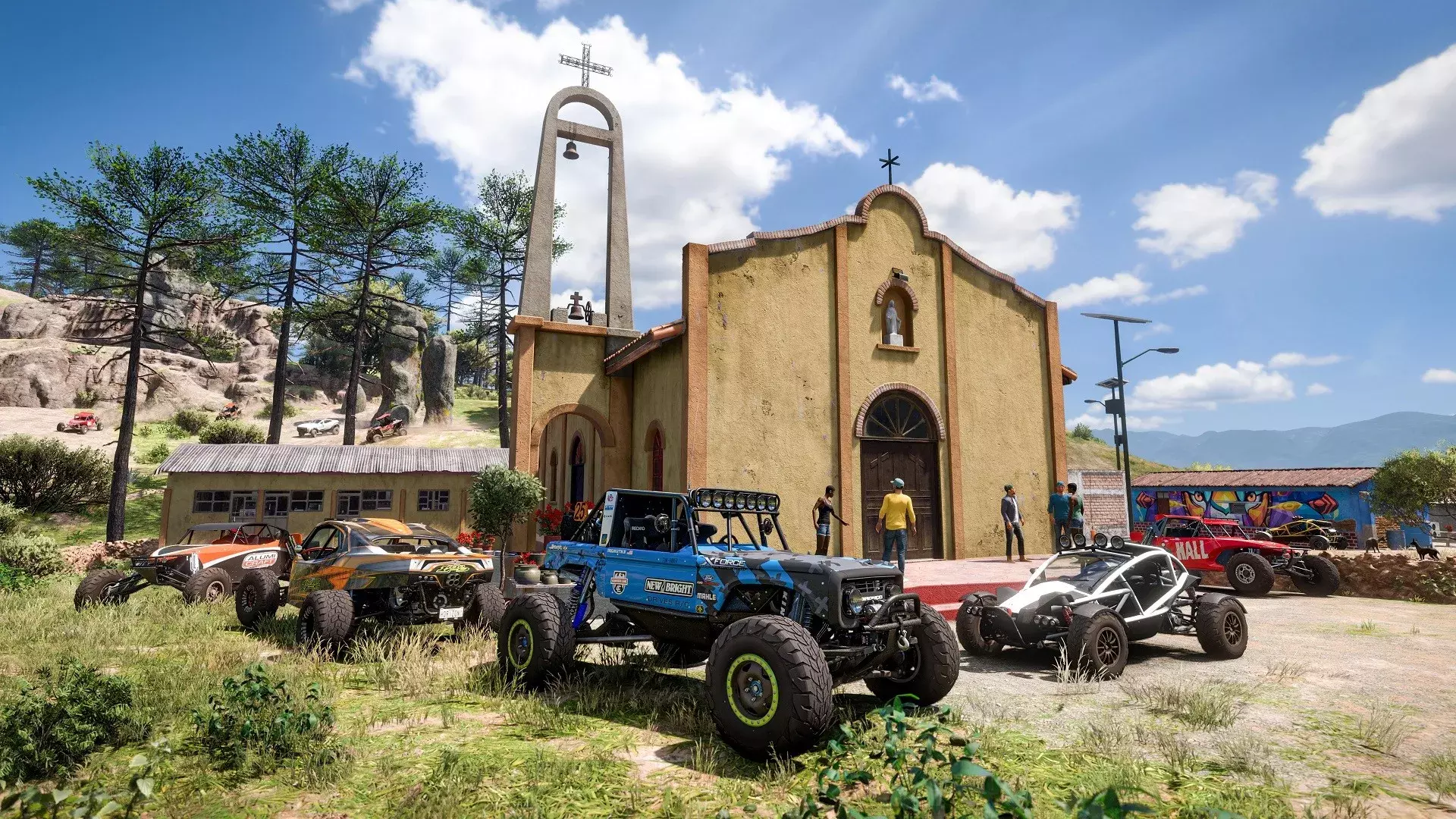 Information
Release date: 2021
Genre: Arcade, Racing, Open World, Simulation
Developer: Playground Games
Publisher: Xbox Game Studios
Text: Russian, English, MULTi
Sound: English
System Requirements
Windows: 10, 11 (64-bit)
Processor: Intel i5-4460
Memory: 8 GB
Video card: NVIDIA GTX 970
Disk space: 100 GB