Ghostwire: Tokyo will delight you with spooky urban legends in Japanese style. Fantasy horror, capable of boasting an excellent atmosphere from the author of the famous resident evil. In the story, the inhabitants of the metropolis disappear without a trace. You have to play for one of the few who manage to survive. Ahead of terrible revelations and exciting adventures, the opportunity to travel around the modern capital and see ancient temples.
This world is full of information, you just need to be able to get it. Explore this huge and dangerous world, look for clues, meet incredible characters. Supernatural forces are involved here. You have to fight and use weapons unusual for our world.
The latest technologies come to the aid of the creators. Thanks to them, you can walk through the recreated streets of Tokyo, feel the atmosphere of the city with a touch of ghostly presences. You have the fate to deal with what is happening, to find the culprit of the events, as a result of which the city was deserted, and otherworldly entities break out into the streets and you have to take advantage of all the opportunities and resort to magic. Do not be afraid to experiment with new knowledge, combine spells and magical techniques.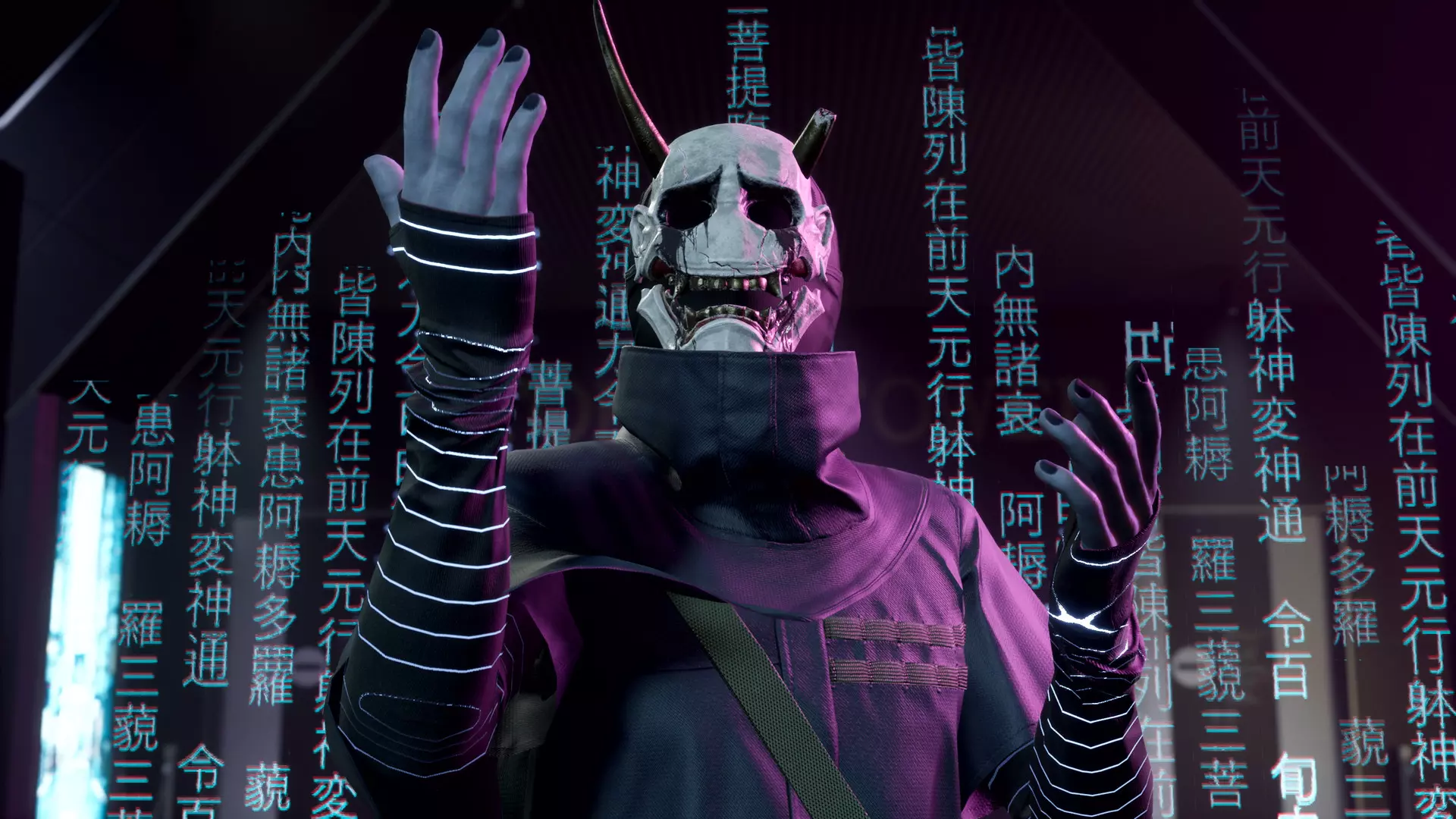 Information
Release date: 2022
Genre: Open World, Adventure, Horror, Shooter, Action
Developer: Tango Gameworks
Publisher: Bethesda Softworks
System Requirements
Windows: 10, 11 (64-bit)
Processor: CORE I7 4770K 3.5GHZ / AMD RYZEN 5 2600
Memory: 12 GB
Video card: NVIDIA GTX 1060 / AMD RX 5500 XT VRAM 6 GB
Disk space: 18 GB