King Arthur: Knight's Tale combines quite interesting components. Here you can see signs of a turn-based game and role-playing. You have to fight a lot and survive a variety of events from knightly tales. A retelling of the story of King Arthur. The result was a rather gloomy narrative - King Arthur: A Knight's Tale. You will need a lot of diligence to cope with everything.
You will play the role of Mordred, the enemy of King Arthur. During the decisive battle, you slew each other. However, in this world, death does not mean the end. The mistress of the lake returns you, now you need to cope with a number of important missions, you have a serious knight's quest. This is a great option for those who like to wander and fight. Explore this amazing country. Unseen creatures live here everywhere. Arthur is resurrected and turned into a strong, mad king, while Britain is turning into a home of nightmares.
Gather strong knights under your banners. Learn to make fateful decisions, think like a strategist, because your goals are great and noble, and victory will not be easy. Pay attention to interesting game mechanics. Your main valuable resource will be people, a personality will be formed through specific actions. It will be an interesting gaming experience.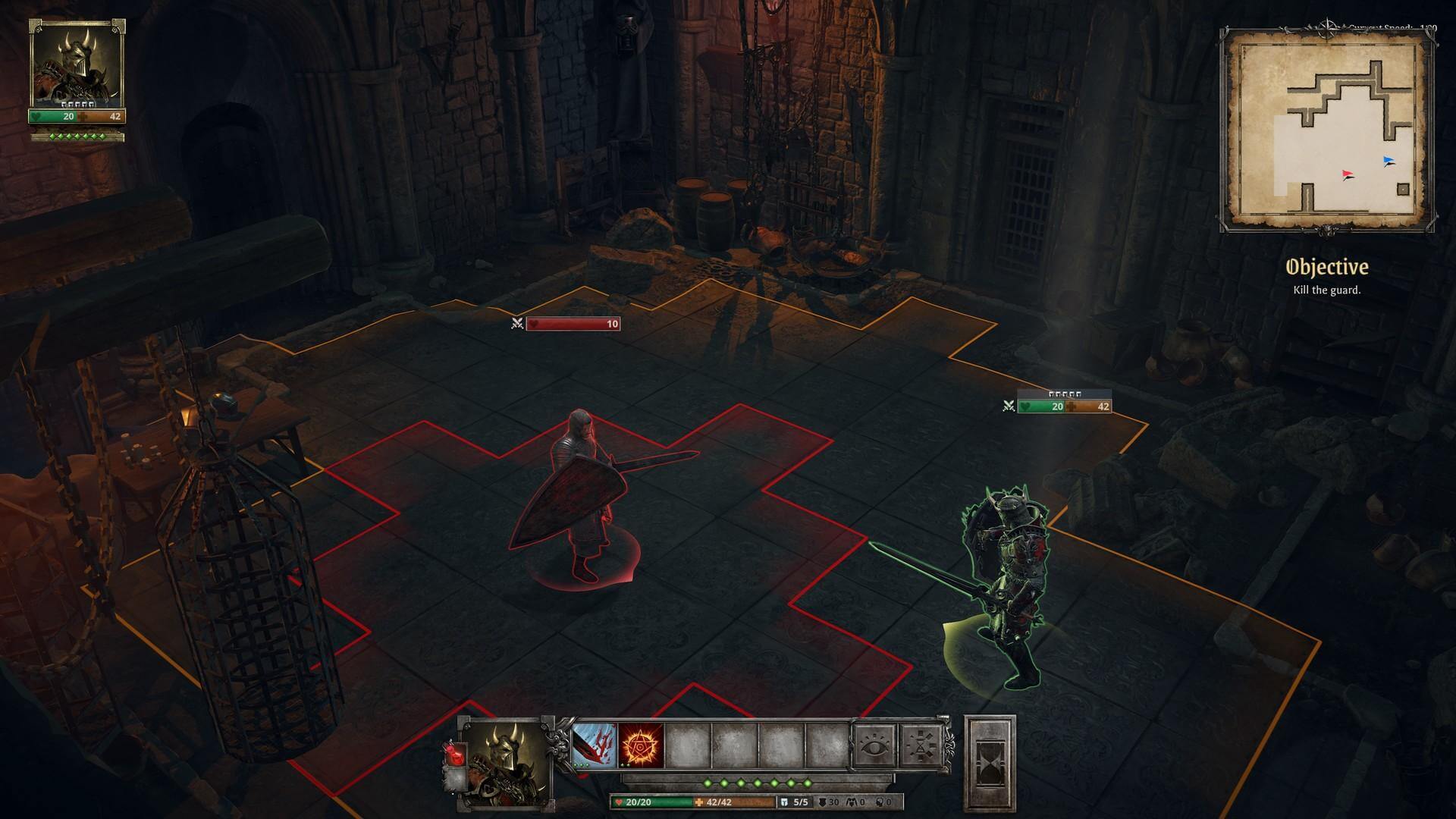 Information
Release date: 2021
Genre: RPG, Strategy, Action
Developer and Publisher: neocoregames
Text: English
Sound: English
System Requirements
Windows: 10, 11 (64-bit)
Processor: Intel i5-4690
Memory: 8 GB
Video card: Nvidia GTX 780
Disk space: 122 GB