Global strategies are gradually capturing the attention of users and every time they offer completely new and interesting adventures. For example, quite unexpectedly for the players, the continuation of the cult game was announced, which offers to go to the Middle Ages and become an emperor. And now you can easily download Knights of Honor II: Sovereign torrent and you can safely begin to act. In it you have to manage a vast territory, which will constantly be subjected to various troubles: plague, war and simple sabotage. After all, in those days, the kingdoms were not safe, so everything was too unpredictable.
One king, one army
The main goal of the adventure is to demonstrate your power and try to achieve superiority. In addition to adjusting the economic direction, you have to monitor production, the development of borders and the maintenance of the army. Along the way, you have to solve diplomatic issues, try to find allies and think over strategic development. By the way, not only the global map will be available for the game, but also a more detailed one, where you can view your possessions in a more approximate form. If you are ready to take the place of the emperor, then you can simply download Knights of Honor II: Sovereign via torrent and go to the expanses of the cult game. Good luck!
Features of the game
- beautiful graphic design;
— continuation of the cult strategy;
- the opportunity to become an emperor;
- dual mode of monitoring the actions of the game;
- complete freedom in diplomacy.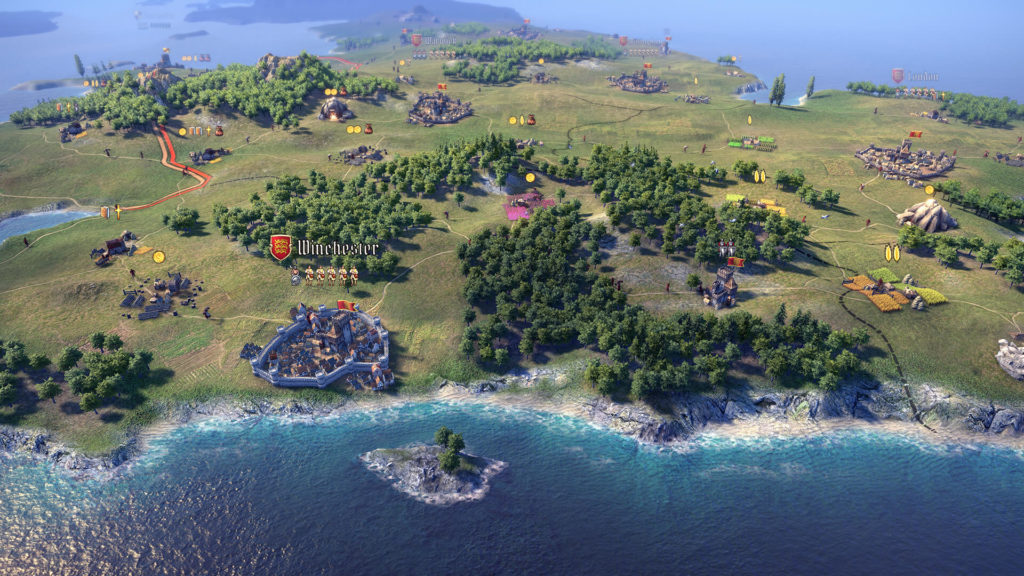 Game info
Year: 2022
Genre: Simulation, Strategy
Developer: Black Sea Games
Version: 1.1 (build 30878) Complete (Last)
Interface language: English, Russian
Tablet: Present
Minimum system requirements
Operating system: Windows 10 (64bit)
Processor: Intel Core i5
Memory: 8Gb
Video card: GTX 750 Ti
Hard Drive Memory: 14Gb