Marvel's Spider-Man Remastered from the first seconds immerses you in the atmosphere of adventure and intrigue of the world of comics. The game looks great, great music and visuals. A great opportunity to meet Peter Parker, who is hiding under the mask of the hero of New York. Spider-Man 2022 on PC will show what could be the result of the fusion of the worlds of Peter and Spiderman.
The main character is one of the most popular characters. One can only wonder how multi-tasking guy he is. You have to deal with the personal life of the hero together, try to make a career at work and fight crime at the same time. Amazing abilities and skills will give you the opportunity to perform dizzying stunts, prove yourself in serious confrontations and fights. If you wish, enjoy the views of the metropolis, riding on the web.
If you are familiar with the game, you can not only refresh your memories, additional chapters give new impressions and delight with new stories. Cool additional tasks and tests. You have to face the villains who have become legendary. We promise you unforgettable adventures.
Repack Features
Based on the Portable release from InsaneRamZes;
Nothing is cut or recoded;
There is DLC Marvel's Spider-Man Remastered - Pre-purchase Entitlements;
There is an option not to download or install unnecessary voice acting (Data_EN.dxn/Data_RU.dxn);
Voice language is selected during the installation process;
In the folder (with the installed game) _CRACKS there is an alternative cure for Mr.Goldberg, ALI213 and CODEX;
In the folder (with the installed game) _SSE_FIX there is a fix for running the game on processors without SSE instructions;
The combination of text and voice languages ​​is in the game settings;
Installation time ≈10 minutes (depends on your PC configuration);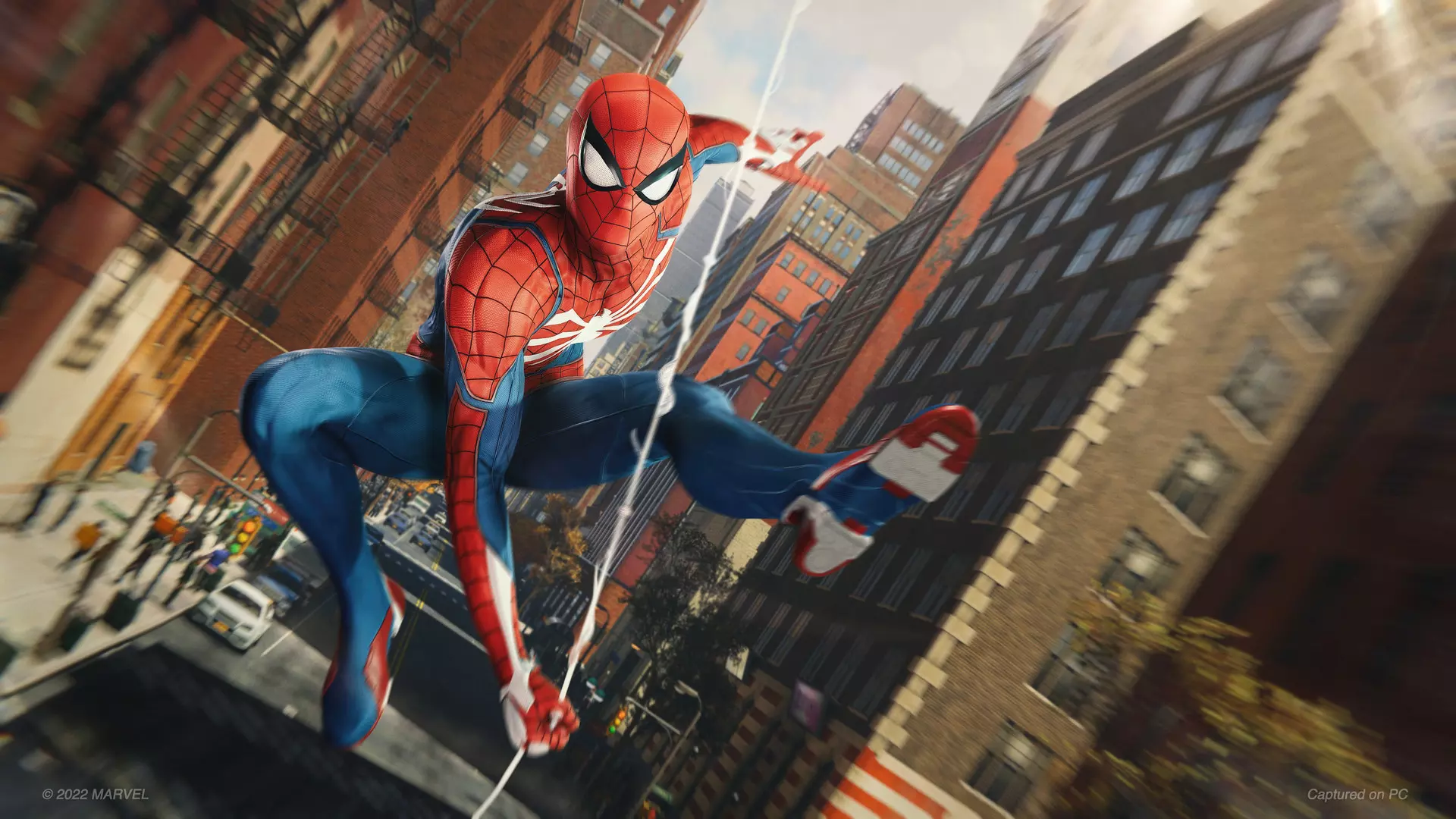 Information
Release date: 2022
Genre: Open World, Adventure, Action
Developer: Insomniac Games, Nixxes Software
Publisher: PlayStation PC LLC
Text: Russian, English, MULTi
Sound: Russian English
System Requirements
Windows: 10, 11 (64-bit)
Processor: Intel Core i3-4160, 3.6 GHz
Memory: 8 GB
Video card: NVIDIA GTX 950
Disk space: 67 GB