Mortal Kombat is back in all its glory! The next evolution of the legendary series begins. All-new hero customization options provide unprecedented opportunities to customize your fighters and give them unique personalities.
The new graphics technology will show every heartbreaking moment in bloody detail, take you to the heart of the deadly battle and make you feel every ferocious move.
Prepare to meet new heroes and classics in a best-in-class cinematic story campaign that continues the legendary saga of 25 years.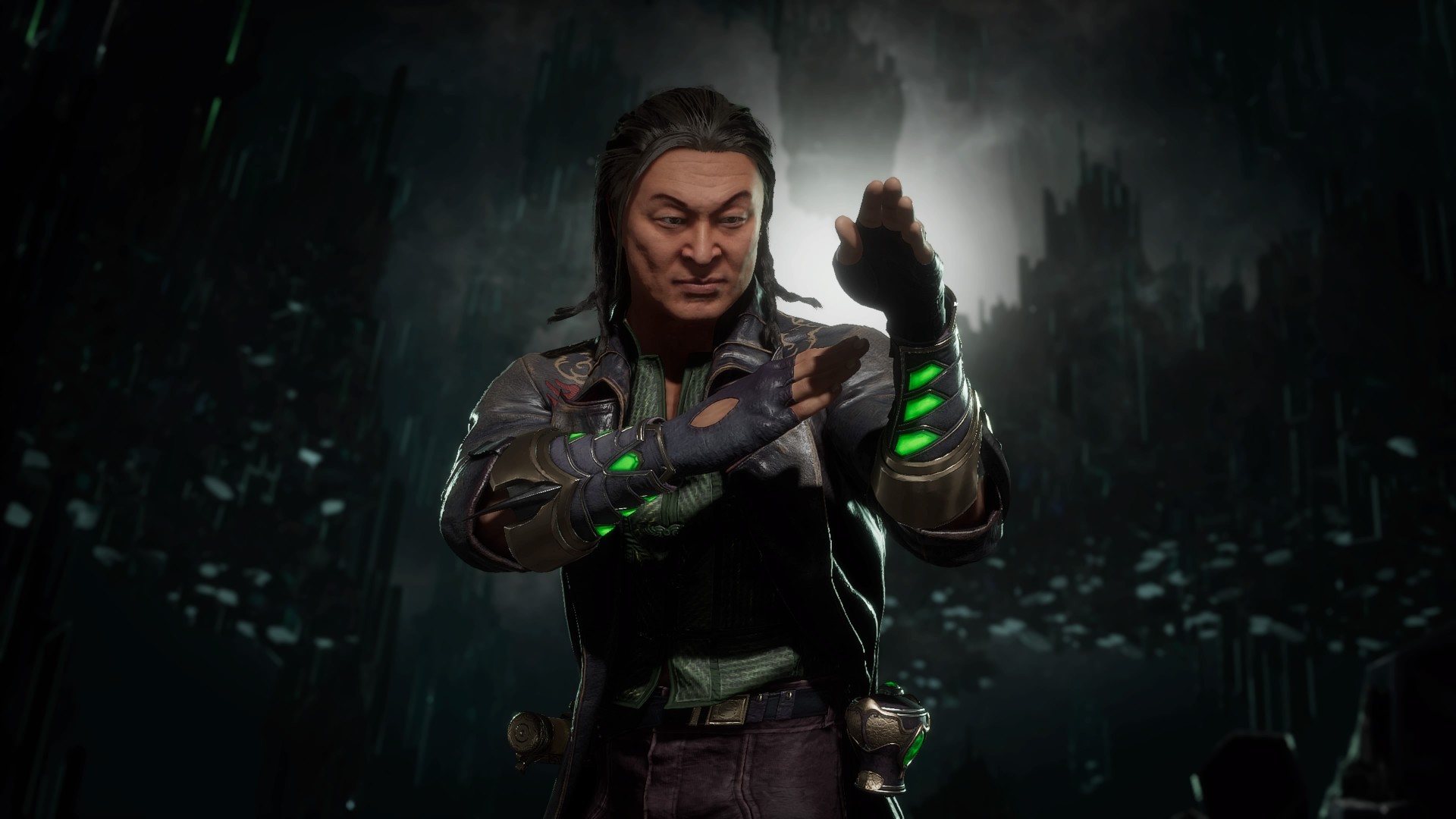 release year: 2019
Genre: Action, Fighting
developer: NetherRealm Studios, QLOC, Shiver
Publisher: Warner Bros Interactive Entertainment
Type of publication: Steam-Rip (thx InsaneRamZes)
Version: 0.384-34-CL237394 build 8418155
Language of the text: Russian, English, MULTi*
Voice language: English, MULTi
Sweet Pill: {CODEX Steam emu.} present
* Change language in MK11/Binaries/Retail/steam_emu.ini: Language=russian
System Requirements:
Operating system: Windows 7/10 (x64)
Processor: Intel Core i5-750, 2.66 GHz / AMD Phenom II X4 965, 3.4 GHz or AMD Ryzen ™ 3 1200, 3.1 GHz
RAM: 8 GB RAM
Video card: NVIDIA® GeForce ™ GTX 670 or NVIDIA® GeForce ™ GTX 1050 / AMD® Radeon ™ HD 7950 or AMD® Radeon ™ R9 270
DirectX: Version 11
Disk space: 146 GB