Move or Die at first glance it looks like madness. Start playing to see for yourself. Invite friends. The gameplay is designed for four players. Bright design, diverse characters, everything to make the passage impressive. Each round the rules will change. Move or die. The choice is not great. We advise you not to get lost and react to what is happening as quickly as possible.
Gradually, you will open up new skins for characters, levels and opportunities. The authors tried to diversify the passage as much as possible and make the game rich and dynamic. They succeeded quite well. We guarantee the release of emotions and a lot of impressions! Perhaps this project will be an excellent way to check how much you love your relatives and friends. Why? It will take the death of more than one hundred nerve cells to pass all the tests.
This game project has received quite a few awards, and gamers from all over the world have appreciated all the charms of the game and the original finds of the authors, the content is constantly updated. We offer you to try your hand at various modes and settings. How do you like the Chainsaw Backstab mode? Intriguing? We advise you to start, because there is a series of incredible and unpredictable battles ahead!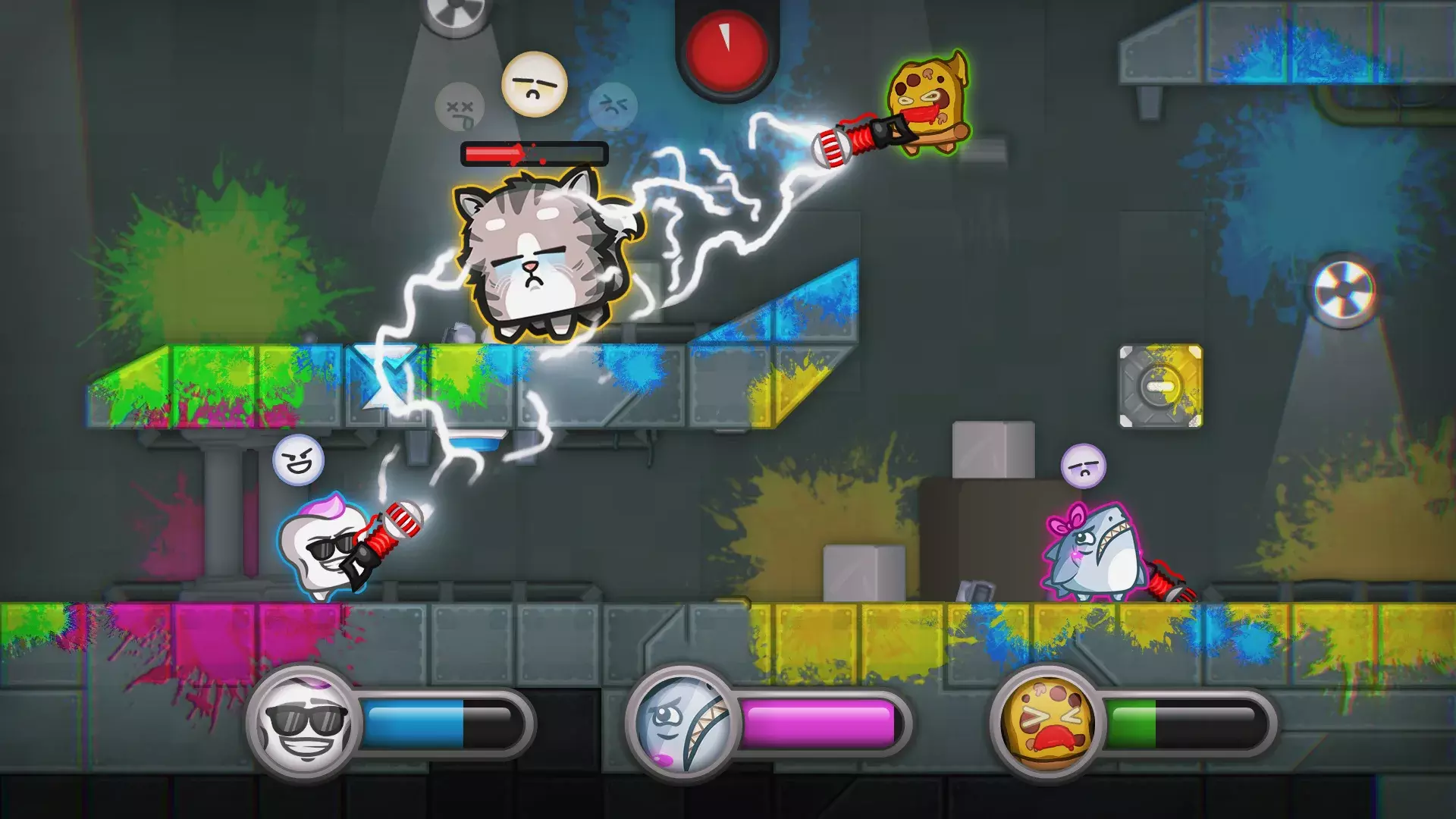 Information
Release date: 2016
Genre: Arcade, Indie, Platformer
Developer and Publisher: Those Awesome Guys
Text: Russian, English, MULTi
Sound: English, Japanese
System Requirements
Windows: 7, 8, 10, 11 (64-bit)
Processor: Any
Memory: 4 GB
Video card: 512 MB
Disk space: 700 MB