Ranch Simulator is a realistic multiplayer ranch management simulator. You will be able to play, develop and spend time with friends. Great creative project. Return to the family nest. Unfortunately, time is merciless and its imprint is on everything. You have to restore the buildings, return the former splendor to this place. Excellent Ranch Simulator with a lot of different features and interesting tasks.
It is worth not only selflessly surrendering to construction work, remember the need to raise funds. There is an opportunity to engage in animal husbandry, make sure that your wards have everything they need, food and more. Engage in breeding, try to profit from it. Those who wish to go hunting can enjoy this activity to the fullest. Around an untouched corner of nature, it will give you the opportunity to get in touch with life boiling everywhere.
Visually, everything looks pretty nice. On your own or in a joint passage with four friends, you can restore these places to a beautiful view. You have to cope with a large number of tasks, comprehend a lot of interesting things and it will be a wonderful gaming experience.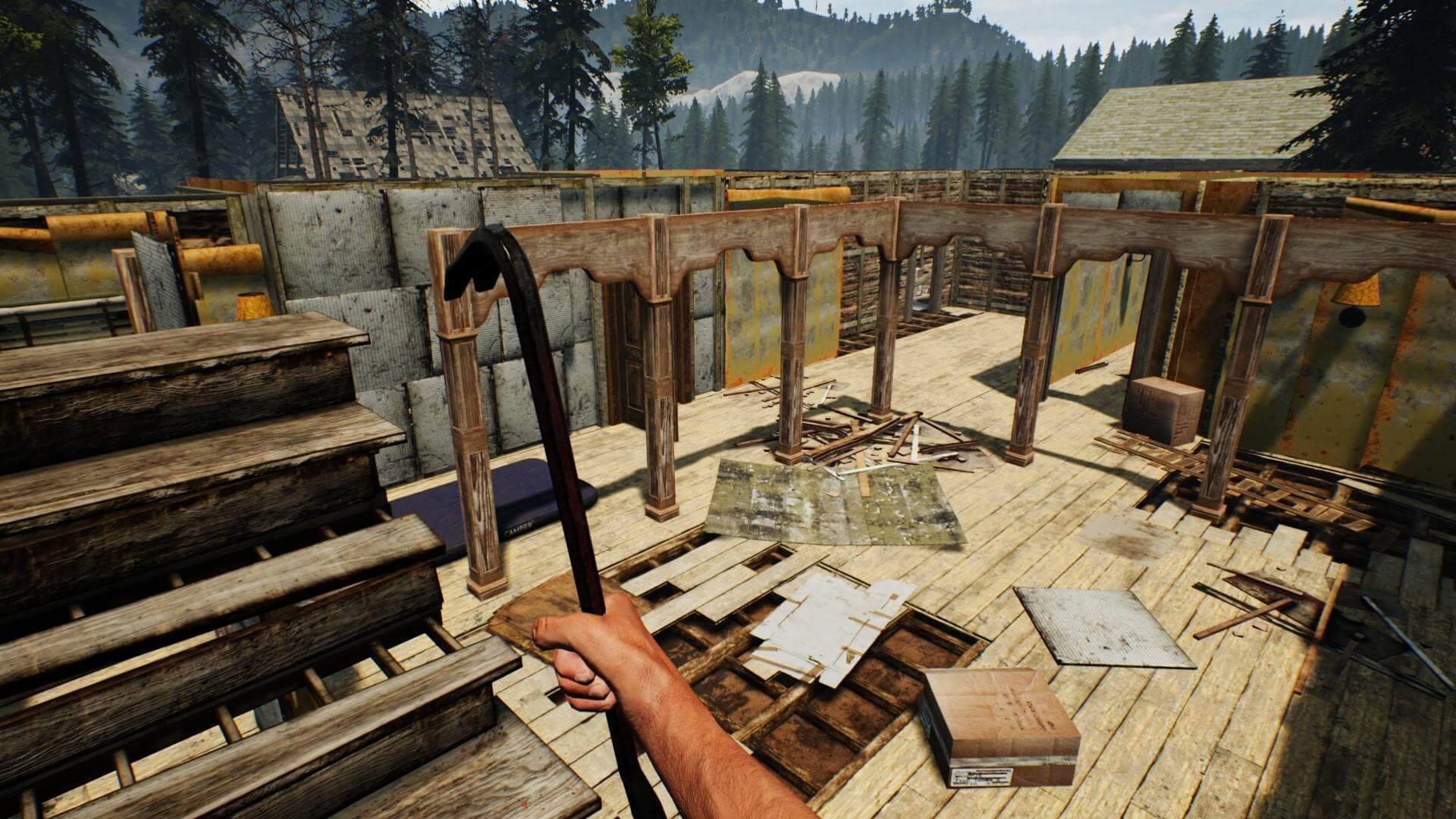 Information
Release date: 2021
Genre: Open World, Sandbox, Adventure, Simulation, Economy
Developer: Toxic Dog
Publisher: Excalibur Games
Text: Russian English
System Requirements
Windows: 10, 11 (64-bit)
Processor: Intel Core i5-3570K
Memory: 8 GB
Video card: NVIDIA GeForce GTX 760
Disk space: 11 GB