Songs of Conquest invites you to go on a valley and quite an exciting adventure. You have to conquer new lands, crush the strongest enemies, your exploits will become an occasion to compose legends and songs of conquest by bards. Beautiful pixel graphics that create a delightful mood, an atmosphere familiar to gamers and fans of the genre from the 90s.
Travel, collect valuable artifacts, travel across uncharted lands, master magic, fight strong enemies. Let the world fall at your feet. Collect all the necessary resources, build cities, develop them. Much depends on the proper allocation of resources. Decide on your own development strategy.
The fate of the world will be determined by four factions. Take advantage of all the benefits and opportunities that a thoughtful and deep combat system provides. You will be able to act like a real strategist, unite your troops, occupy heights, block narrow passages, use powerful magic. The gameplay is rich and exciting. Try to use the editor built into the game, show your imagination and create new, exciting levels.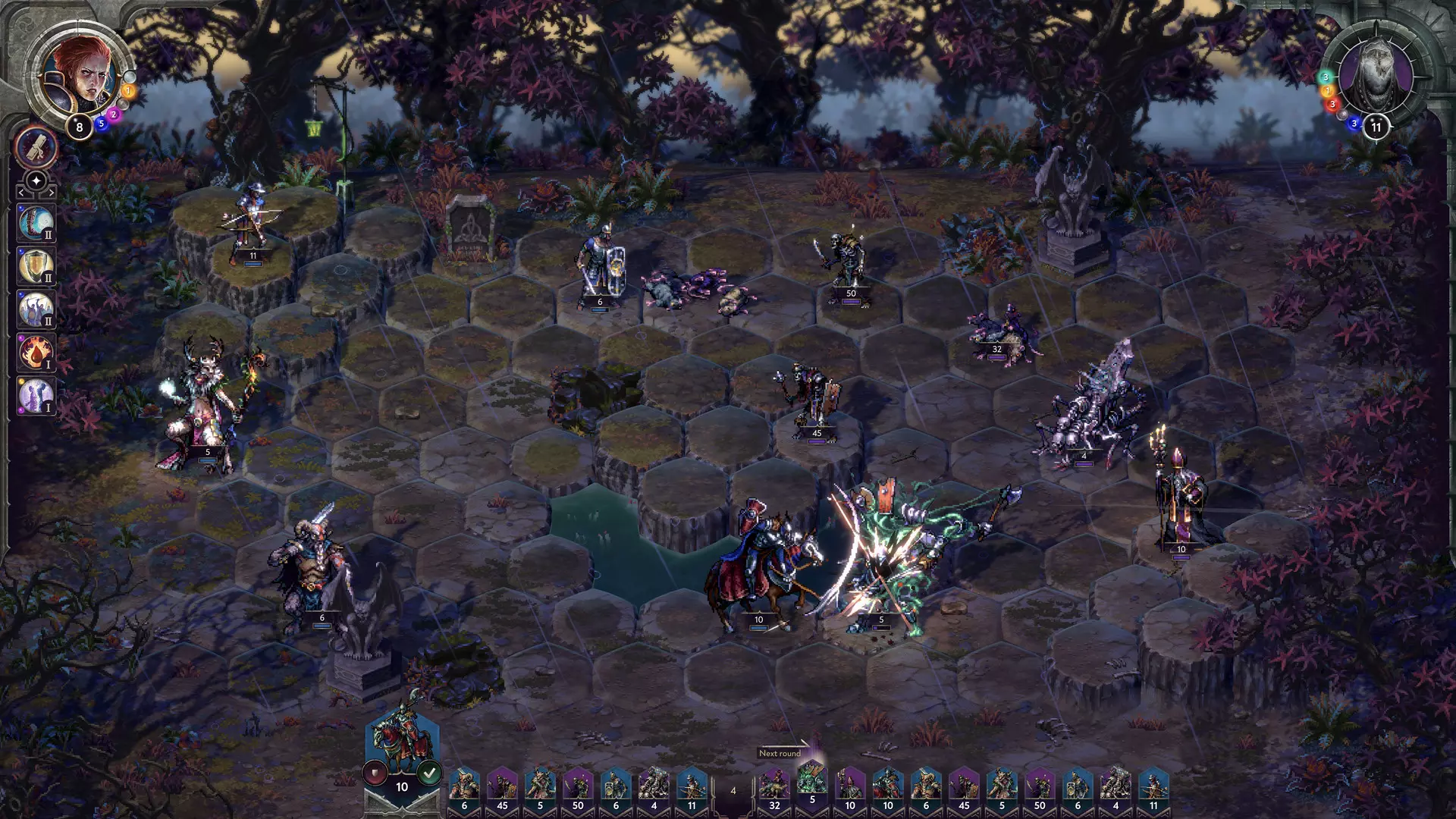 Information
Release date: 2022
Genre: Adventure, RPG, Strategy, Action
Developer: Lavapotion
Publisher: Coffee Stain Publishing
Text: Russian, English, MULTi
Sound: English
System Requirements
Windows: 7, 8, 10, 11 (32/64-bit)
Processor: i5 Dual Core/Ryzen 5
Memory: 8 GB
Video card: Integrated
Disk space: 4 GB