Tormented souls invites you to take a trip to the world, the creation of which was inspired by the authors of Resident Evil and Similar projects. The game will try in every possible way to scare and confuse you. This is a great way to spend time for all fans of the genre. The plot is intriguing, unexpected twists are possible. To get out of this situation, you have to try hard.
There is an investigation into the disappearance of two twins. He is led by Caroline. Unexpectedly, strange things start to happen. The main character wakes up in the bathroom, without clothes, connected to dilapidated medical equipment. What happened? It is worth a closer look at every nook and cranny of a large frightening mansion, rebuilt as a hospital. As is customary among the developers, something is wrong in almost every old mansion.
Quite a specific setting, interesting creatures that inhabit it. This adventure looks amazing. Terrible dark forces will stand in your way, you will fight against a creature of evil that wants to block your access to the truth. Use whatever you find useful, learn to combine different items. All means are good here. There are many mysteries and puzzles ahead to occupy your inquisitive mind.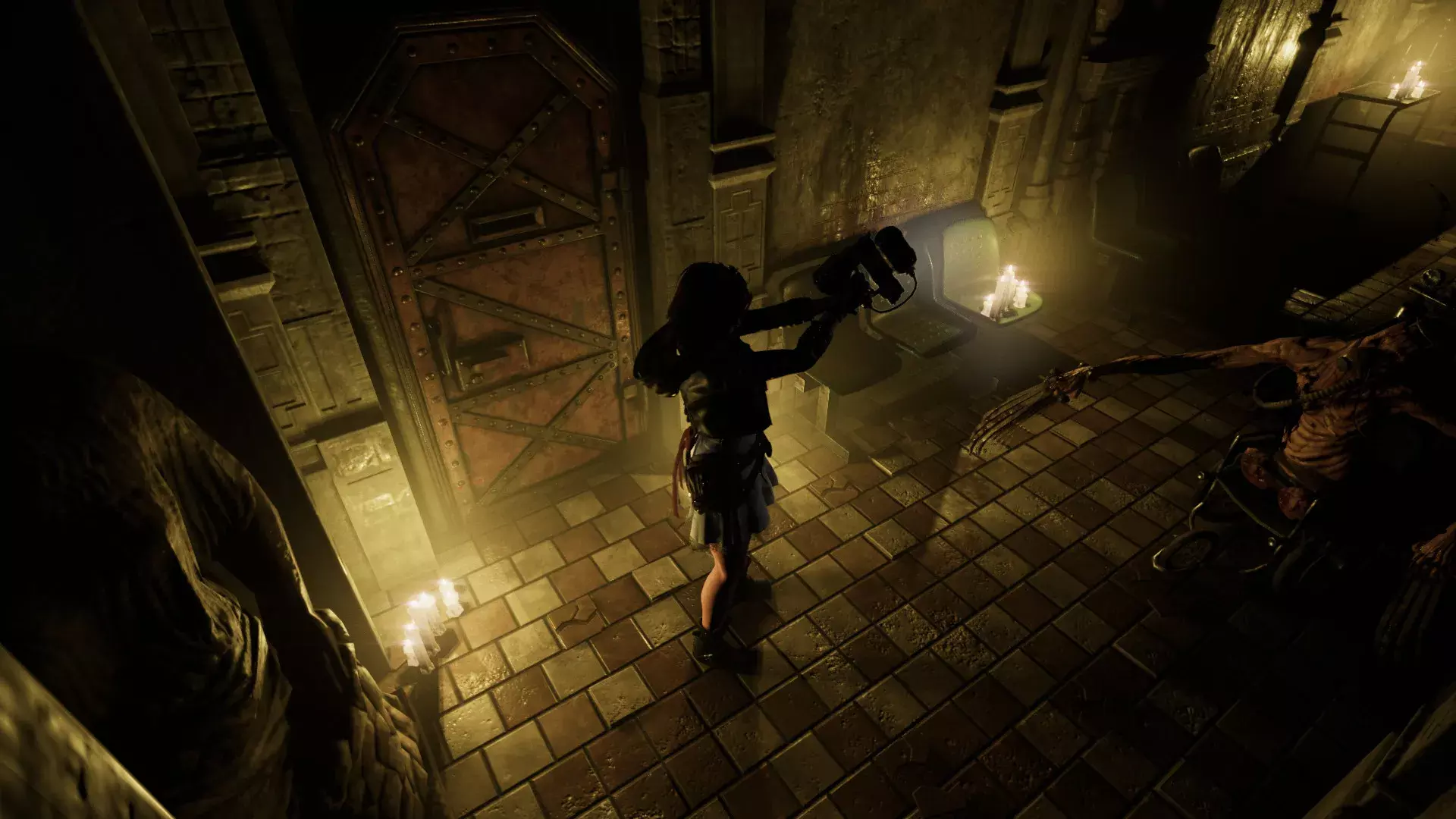 Information
Release date: 2021
Genre: Adventure, Horror, Action
Developer: Dual Effect, Abstract Digital
Publisher: PQube Limited
Text: Russian English
Sound: English
System Requirements
Windows: 7, 8, 10, 11 (64-bit)
Processor: Intel Core i5 2500K 3.3GHz
Memory: 4 GB
Video card: GeForce GTX 550 Ti
Disk space: 16 GB