Explore the LEGO Star Wars: The Skywalker Saga galaxy. Relive iconic moments from all nine films and experience exciting LEGO adventures.
The digital edition includes the "Obi-Wan Kenobi Classic Look" character.
● Explore the trilogies in any order: you can choose which trilogies to start with.
● Play as your favorite heroes and famous villains: over 300 characters from across the galaxy.
● Visit legendary places: You can visit places familiar to you from the Skywalker films.
● Drive a variety of vehicles: more than 100 vehicles from all over the galaxy will be available to you.
● Immerse yourself in addictive gameplay: combine attacks to create combos and block attacks from opponents.
● Upgrade characters' abilities: Exploring the world will earn you kyber blocks that can be used for upgrades.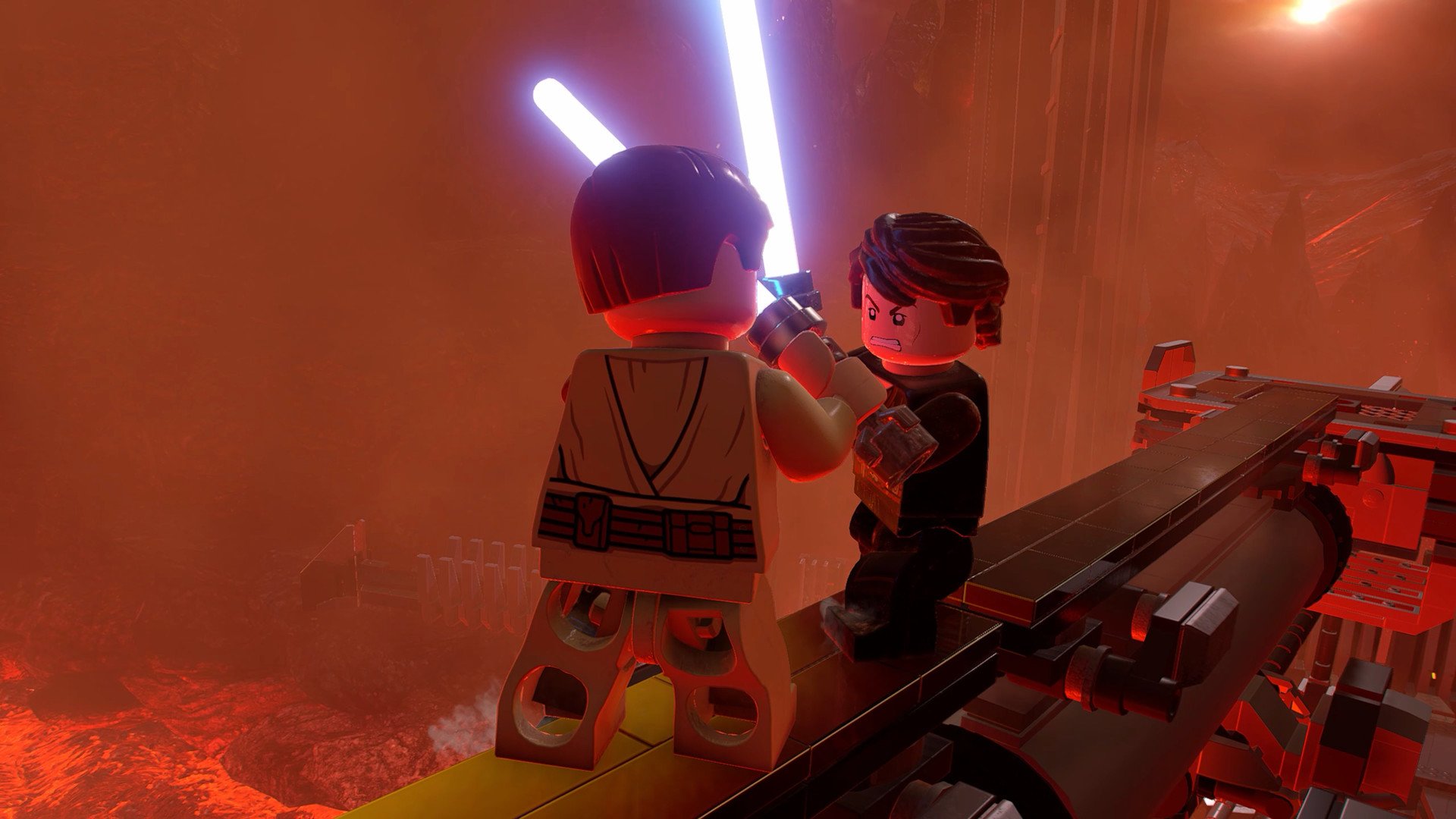 Name: LEGO Star Wars - The Skywalker Saga
Publication Type: GOG License
Genre: Action, Adventure, Lego
Developer: TT Games
Publisher: Warner Bros. Games, Warner Bros. Interactive Entertainment
Release date: April 05 2022
Platform: PC
Version: 1.0.0.27168
Interface language: Russian, MULTI
Language of voice: English, MULTI
Tablet: Not required (FLT)
System requirements:
√ Operating system: 10 64-bit Windows
√ Processor: Intel Core i5-2400 or AMD Ryzen 3 1200
√ RAM: 8 GB
√ Video card: GeForce GTX 750 Ti or Radeon HD 7850
√ Free hard disk space: 38,1 GB